What Is This All About? Watch this video
⬇️
What exactly is the Ultimate Street Photography Guide? Let me explain everything you need to know...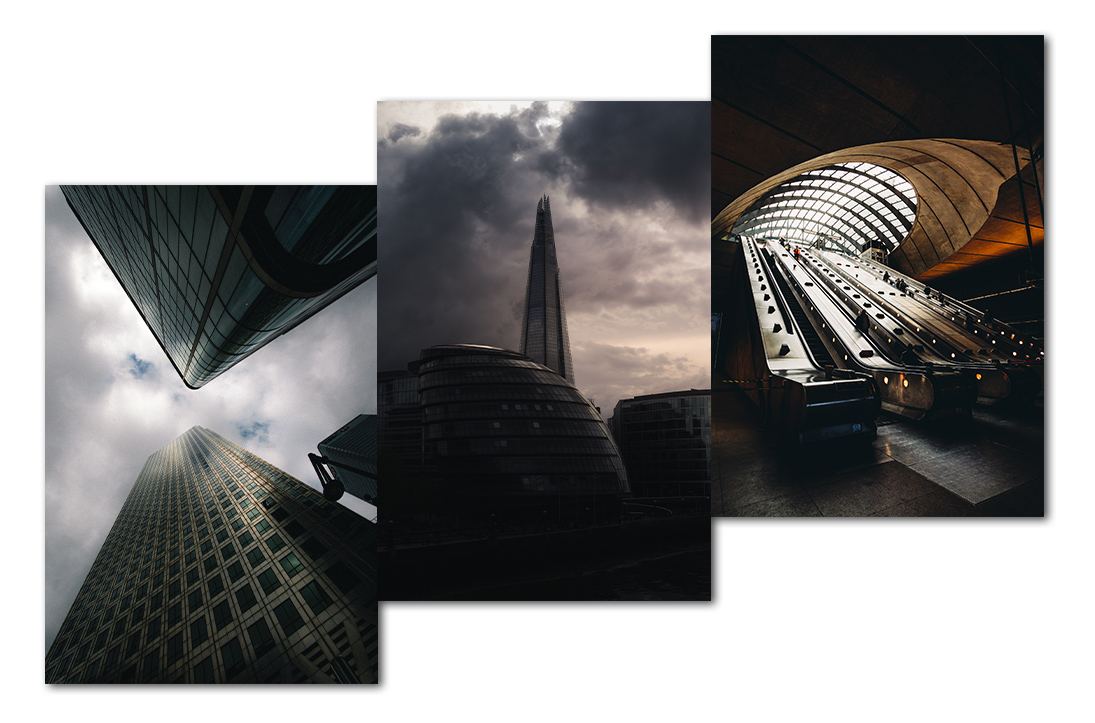 Take your street photography to the next level with this comprehensive deep dive course.
If you can master the fundamentals of street photography, create your own style and bring your city to life then you can become consistent in taking great photos in every other area of your life.
Street Photography can become very frustrating if want to create stunning images of a city but the photos just don't seem to look how you wanted them to.
In this guide we will look at every aspect of street photography so you can use your camera to the BEST of it's ability, know exactly what to look for, shoot one of a kind moments and edit your photos so they stand out.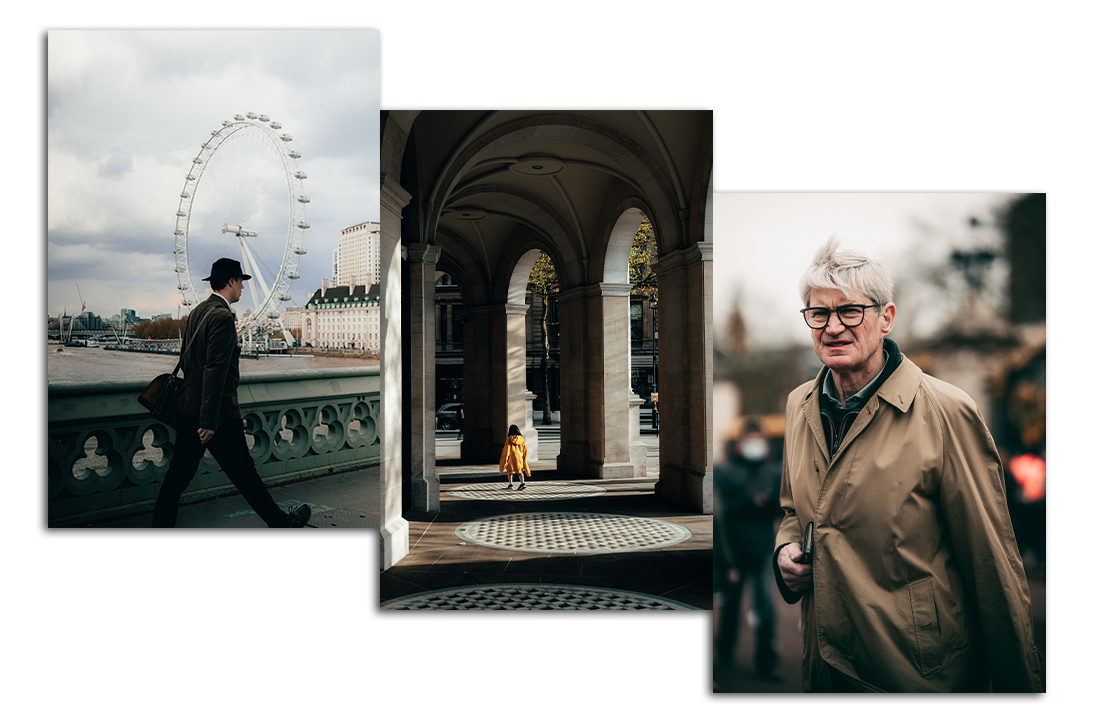 When You're Finished With This Course...
You will be a confident street photographer who's able to capture unique moments, turn almost any situation in a banger photo and even better... take all the knowledge and skills you will learn in this course and implement it into other areas of your photography work.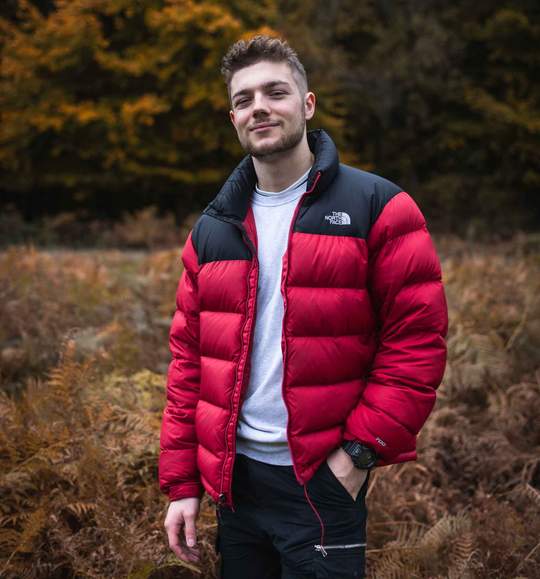 Oscar - The Visual Life
Mike is a hardworking and talented street photographer, with a huge skillset and knowledge base that he has picked up throughout his countless experiences working professionally as a photographer.
He's able to keep things concise and breakdown everything you need to be a successful street photographer​.
Keith Crockford - The Bucket List Company
Mike travelled with us in Marrakesh and trekked across the Sahara Desert to capture content.
His knowledge and understanding of photography to create stunning images in a variety of situations is brilliant.
He really knows how to create beautiful photos.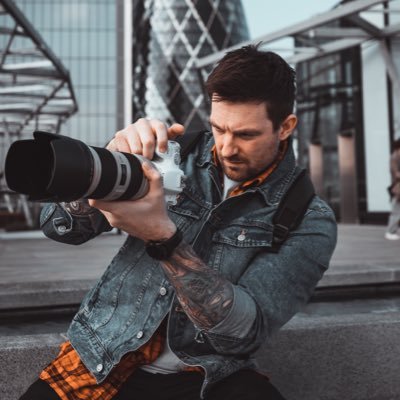 Pete Jobson - @petejobson_streetphotos
Mikes tenacity and determination for street photography has inspired thousands of people to pick up a camera and try it for themselves.
This course is perfect for a deep-dive look into his processes and creative decision-making.
Mike is known for his authenticity and this continues in his delivery of this course.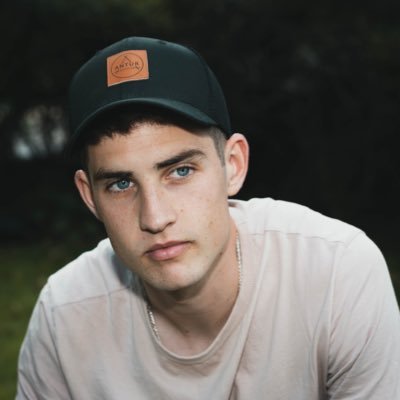 About Your Instructor
Hi, my name is Mike! I live and work in the UK and I've been a professional photographer & videographer for the past 5 years. I have worked on a vast amount of different projects from documentary work, event photography, product photography, music videos and travel content.
I've developed the practices used in this course over many years of being a professional photographer and they're the exact same exercises I use today when working on projects with clients.
Street Photography has had an unbelievable impact on the quality of my work in the streets and in the professional world.